ARGENTINA
Grace Walk Argentina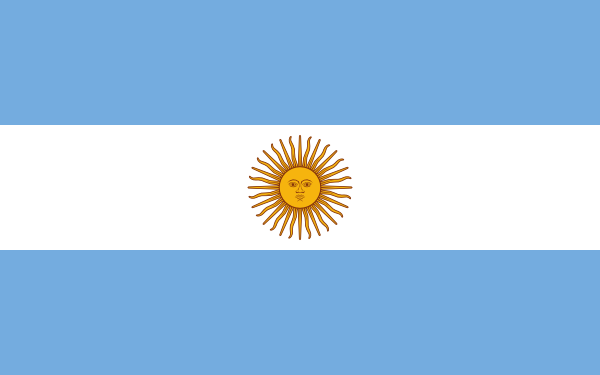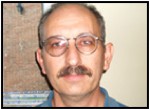 Gerardo Vazquez
Grace Walk Latin America Director
Gerardo Vazquez (Grace Walk Latin America Director) and Craig Snyder (Grace Walk Mission's Director) have had an ongoing opportunity to visit Argentina and share the message there. They have visited the cities of Temperley, Quilmes, La Plata and Buenos Aires. The people of this beautiful country were without a doubt a great blessing and are so hungry to know more of who they are in Christ.
The coordinator for Grace Walk's ministry in Argentina is Jose Colacilli, a pastor whose life was transformed as he read Grace Walk and began to understand his identity in Christ. After Gerardo and Craig ministered in his church and others in Argentina, Gerardo discipled him and trained him in the ministry of Grace Walk. He is doing an effective job in representing Grace Walk Ministries and the message of grace in his country.
Start A Group Near You
Are you interested in starting a Grace Walk Group in your area?