EL SALVADOR
Grace Walk El Salvador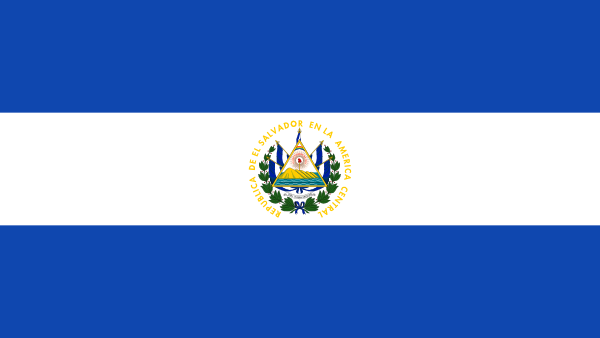 Edwin Castellanos
National Coordinator, Grace Walk El Salvador
Edwin Castellanos, National Coordinator, Grace Walk El Salvador, traveled to Guadalajara, Mexico in 2001 and heard Steve McVey speak at a National Convention there. As he heard the message, then read Grace Walk, the truth of who he is in Christ transformed his life and ministry.
In the years that have followed, Gerardo Vazquez has visited El Salvador six times and has discipled Edwin in the grace walk message. In 2005, Grace Walk El Salvador was formally established and Edwin was appointed as National Coordinator for his country. Working alongside him are two State Coordinators, Ernesto Mendez and Fernando Somoza.
Start A Group Near You
Are you interested in starting a Grace Walk Group in your area?