Japan
Grace Walk Missions: Japan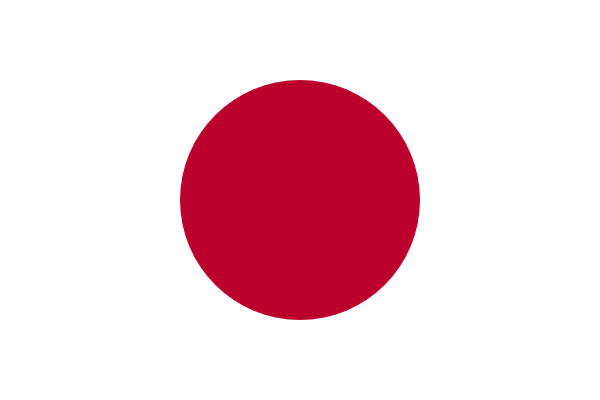 For more information about this and other Grace Walk Missions contact:
Craig Snyder
Director, Grace Walk Missions
Japan Mission
Steve and Melanie McVey and Ken and Juana Blose traveled together to Japan where Steve spoke to pastors and congregations in Tokyo, Osaka, and Kyoto. Steve's book, Grace Walk, is one of the top-selling Christian books in Japan. Recently, because of the great response to it, Grace Rules was also printed by a Japanese publisher.
Start A Group Near You
Are you interested in starting a Grace Walk Group in your area?