Pakistan
Grace Walk Pakistan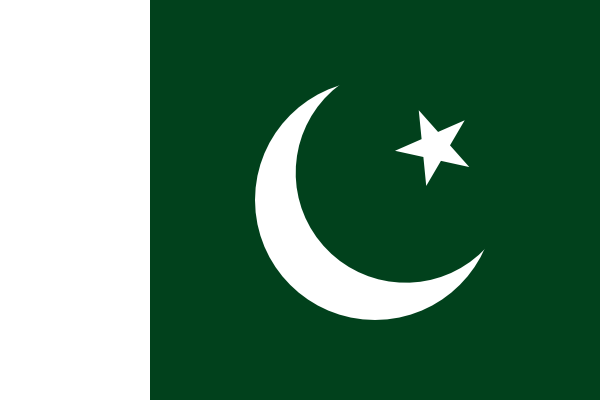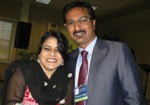 Robinson Sadiq
Country Coordinator, Grace Walk Pakistan
Robinson Sadiq is a young man that is being greatly used of God in Pakistan. He is the married father of two children and is the country coordinator for Grace Walk Pakistan. Under his leadership Grace Walk has been established as a legal ministry there and is spreading to surrounding countries.
His first duties were overseeing the printing and distribution of Grace Walk and Overcome By His Love in Urdu. He has started small group meetings and has been sharing the message of the Grace of our Lord Jesus as our life.
Start A Group Near You
Are you interested in starting a Grace Walk Group in your area?