Norway
Grace Walk Missions: Norway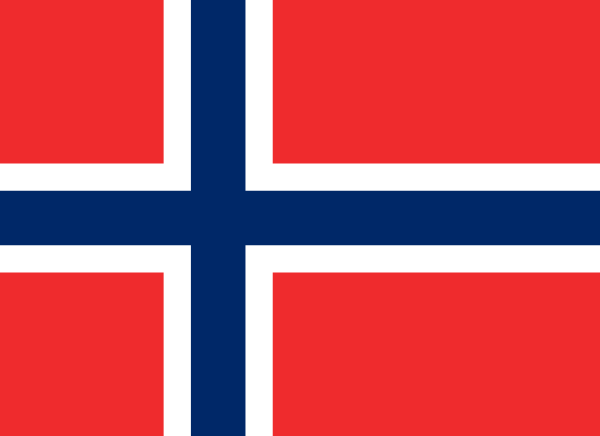 For more information about this and other Grace Walk Missions contact:
Craig Snyder
Director, Grace Walk Missions
Norway Mission
On three separate occasions, Steve has spoken at the Oslo Christian Center, the largest church in Norway. Grace Walk and Grace Rules have both been published in Norwegian and are being well received there.
Start A Group Near You
Are you interested in starting a Grace Walk Group in your area?